Even if you live in a small apartment, you should be able to grow your own plants. Gardening with limited yard space may seem like a challenging task, but it doesn't have to be. You can grow a variety of plants straight from your kitchen, balcony or even a sunny windowsill.
So what plants can you grow in an apartment? If you'd like your garden to be indoors, shade-loving plants are the best option. Alternatively, if you have a balcony space for an outdoor garden, you should choose plants that can tolerate direct sunlight.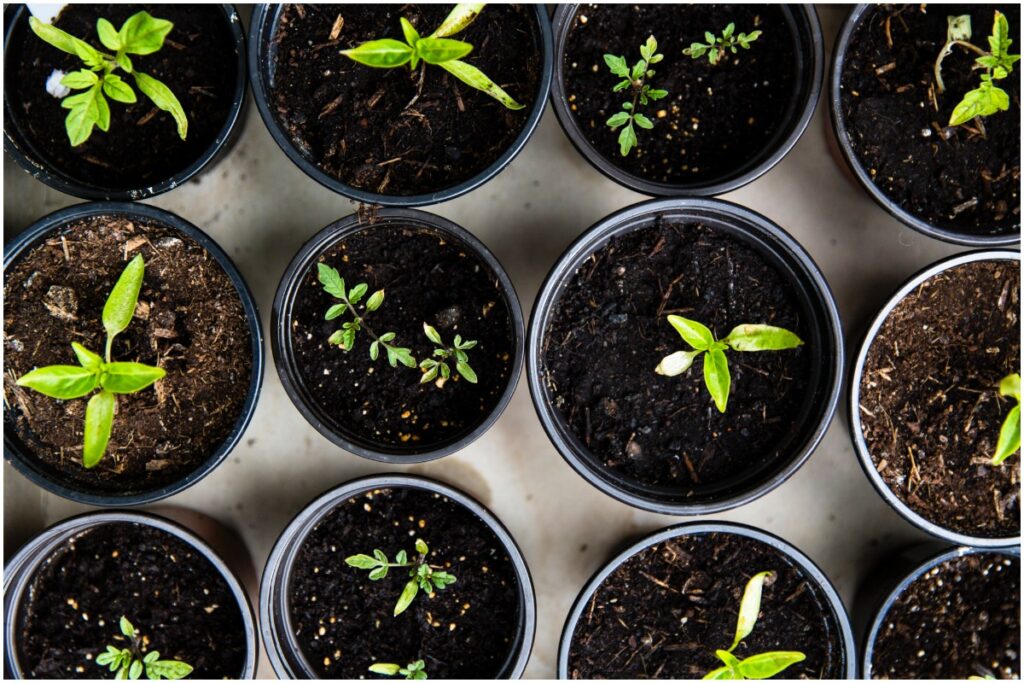 Check out a few of our favourite plants that are perfect for gardening beginngers and apartment gardens.
Herbs
Growing herbs directly out of your kitchen is a great option for those with limited space. Try rosemary, thyme, basil or mint.
Fruit and Vegetables
We love making great use of our windowsills for growing fruit and vegetables – who said you couldn't grow your own food in an apartment! Our favourite foods to grow on a windowsill include: lettuce, cherry tomatoes, capsicum and strawberries!
Aloe Vera
Generally, Aloe Vera plants thrive particularly well when grown indoors. They thrive under warm conditions and do not do too well in the cold, which is far easier to control inside. You'll want to pop this one in a nice sunny spot, as Aloe Vera plants love direct sun. Aloe Vera plants grow better in terracotta or ceramic pots as they do not heat up excessively in the sun as opposed to plastic pots.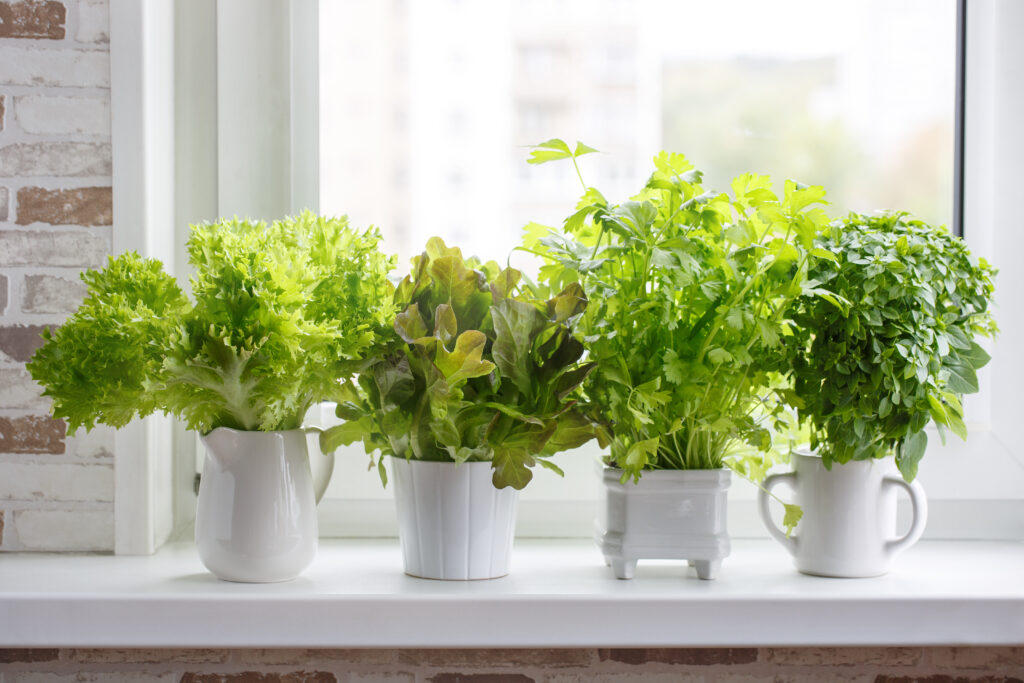 Where to Start?
Sunlight
Choosing what plants you'd like to grow is a great first step, however, your options may be limited if your apartment doesn't see much sunlight. A full day of sunshine may be hard to come by in the city, where tall buildings can block the sun out for hours at a time. Balconies and rooftops are great for the best chance of full sun. Alternatively, you can grow sun-loving plants indoors still by using a LED Full Spectrum Plant Light.
Soil
Plants are dependent on soil for water, oxygen and nutrients. Since you'll be growing your plants in containers and plant pots, you'll want a well-draining potting mix. Potting mix is light and fluffy, meaning it efficiently circulates oxygen and water to keep the plant roots healthy.
Water
Potted plants require a lot of water, often multiple times a day. If you're forgetful, a couple of great options for watering plants are a self-watering pot or an automatic-watering tool.
Humidity
If you choose to grow your plants on a windowsill, you may need to provide some extra humidity, especially if you have the heater running. Spritzing the plants with a fine mist of water can help with this.
Wind
If you choose to grow your plants on a balcony, they may be exposed to high winds. Wind can tear through leaves and overturn top-heavy pots. To prevent this, provide a wind block such as some privacy screening. Alternatively, use containers heavy enough to anchor the plants.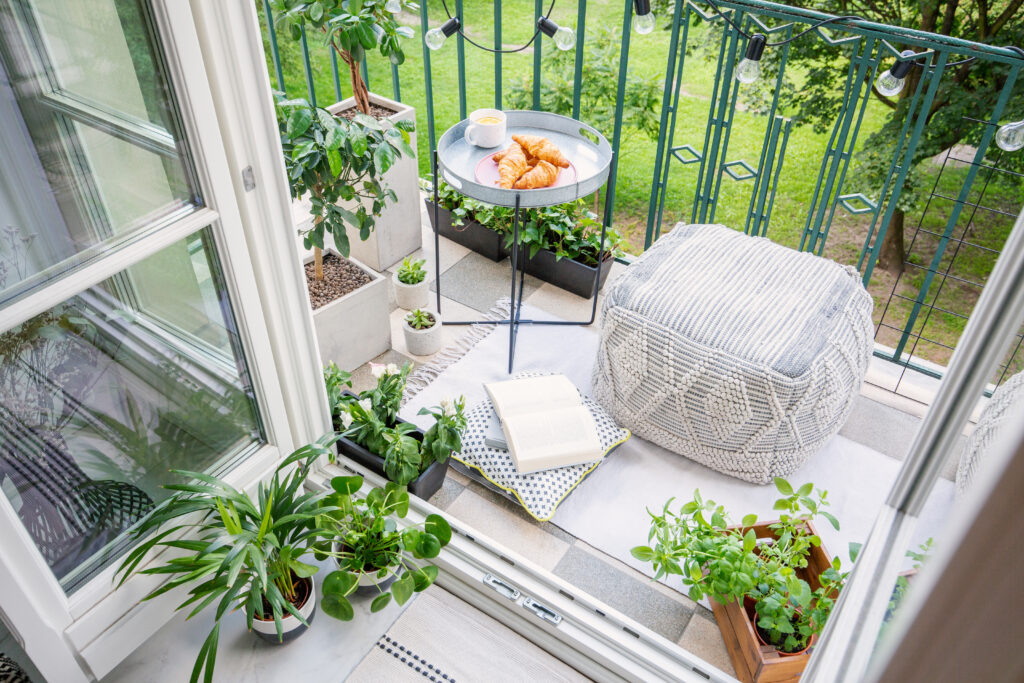 Apartments don't always offer expansive amounts of space, but that doesn't mean that you can't test your green thumb and enjoy the fruits of your hard labour. If you'd like to read more about starting an apartment garden, check out this article that Garden Wizard was featured in. Let us know if you've created your own apartment garden recently, we'd love to hear what you've grown and if you have any other tips for beginners!